Hello folks,
Sweet lil Japnese pot, any ideas of maker ?
Only signature, no chop

rock

Member





whoa looks big
but its not !
thanks dudes

rock

Member





Bigei, tokoname, and it's upside down.
Ryan
http://japanesebonsaipots.net/
Ryan B wrote: and it's upside down.

Jeez man that wasn't even a challenge was it...Laugh !

Your the go to dude for this stuff...thanks

Photo fixed , how is it now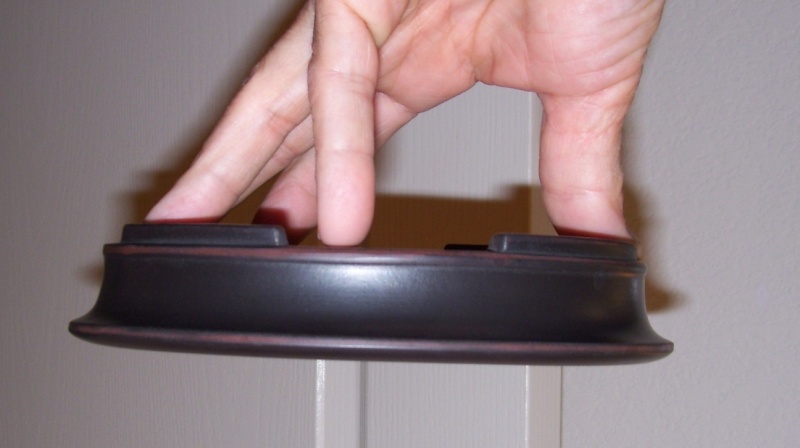 rock

Member





Haaaha, hahaaa.......good one!!

GašperG

Member





You just cracked me up... I wasn't expecting this.
Yep, that's the proper orientation.
Much easier to identify now.
Ryan

Definitely Bigei, the only reason I know as I have a few.
Glad we have people like Ryan on this website

Regards
Andy

Stone Monkey

Member





---
Permissions in this forum:
You
cannot
reply to topics in this forum