Hi, I am new, and not a bonsai guy, I am a nursery grower who just purchased a collection of 2000 kingsville boxwood. All are at least 20 yrs old, most are 30 years or more, I'm in Connecticut, would love to learn bonsai, would like to move some boxwood. I realize this is not a sales sight and don't want to break the rules of this site, but this is truly an epic collection of pre bonsai kingsville, any ideas? I am not computer literate, and. I am having trouble uploading pictures, sorry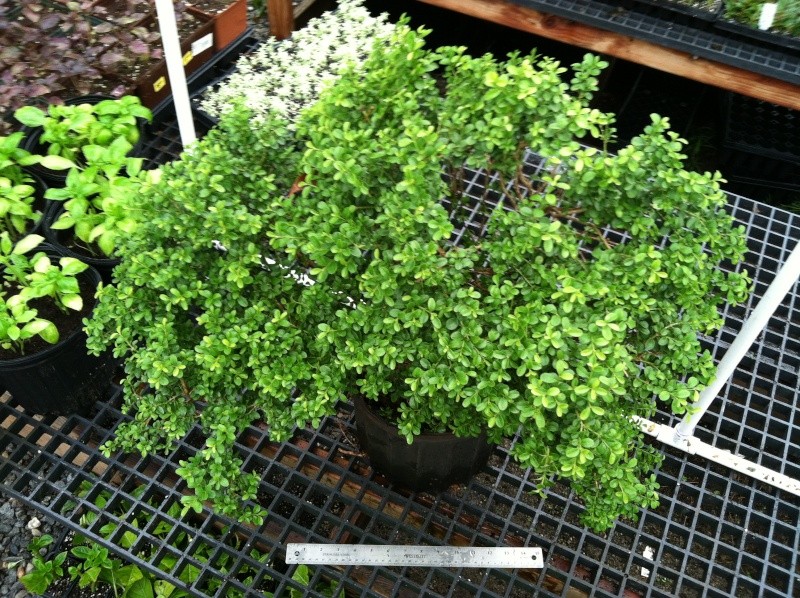 om/image_preview.php?i=9&u=17844150]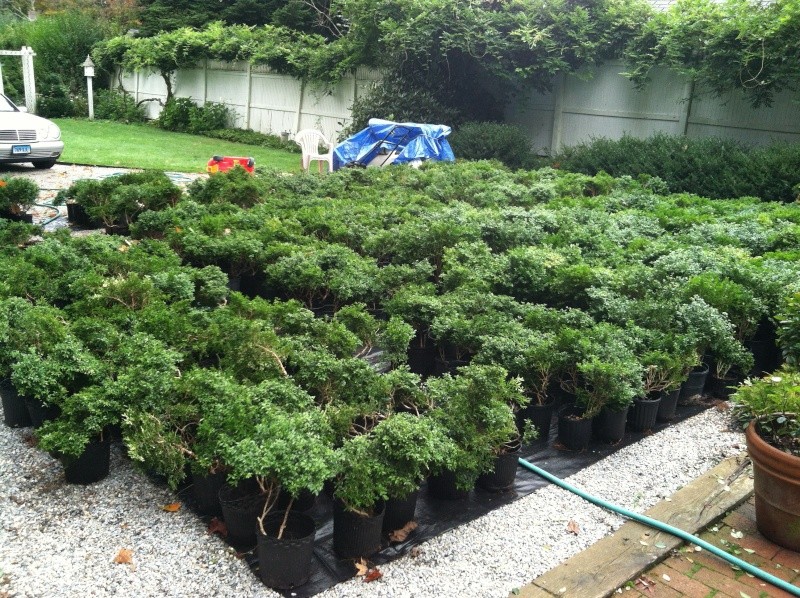 [/url]
Last edited by mark45 on Wed Oct 10, 2012 12:54 am; edited 3 times in total (Reason for editing : trying to add photos, i am now at my computer, the original post was from my iphone......now it is 10 mins later and i still dont understand how to attach a photo to this post. please send me info on how to add photos, i am highly computer illiterate)
Welcome to IBC!!!

Read about posting pics here
http://ibonsaiclub.forumotion.com/t243-tutorial-on-posting-pics

Poink88

Member





Sell me one. I want the one with a combination of the fattest trunk/leaves closet to the trunk.......
Bonsai clubs have workshops where everyone gets a similar tree and works on it together with a bonsai master. I would do some online searches for Bonsai Clubs in your area and ask if they are interested. The Kingsville just does not do well here in Florida, so it would have to be a northern club, I would expect you could find about 10 clubs with in practical driving distance. Check out the American Bonsai Society website.

Billy M. Rhodes

Member






---
Permissions in this forum:
You
cannot
reply to topics in this forum