I have ombu seedlings.
It's south of Latin American tree.
There is one tree in my city. I took seeds from that main tree.
A my friend has work on ombu. The older one, is his tree.
some photos .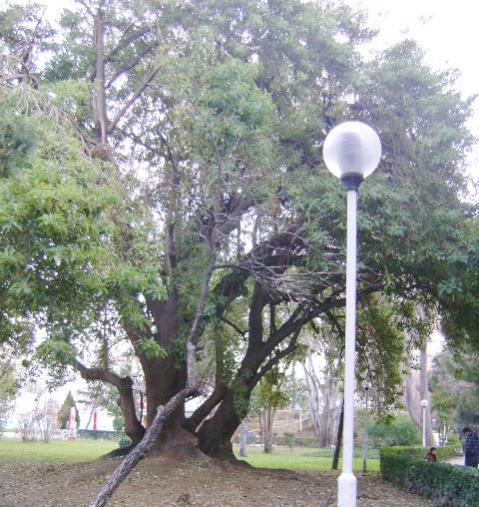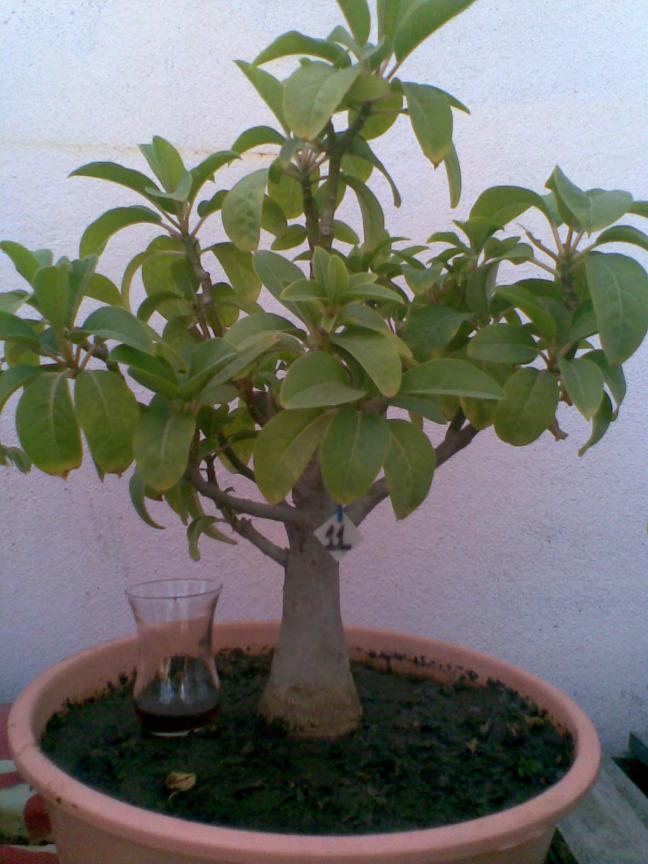 Glass, this is tea glass in Turkish tradition. Around 5 centimeter height.

memet

Member





The Argentines work beautiful trees with Ombú...
Tree by Mr. Wu from Buennos Aires , Argentina.
https://www.google.com.br/search?q=omb%C3%BA+en+bonsai..&hl=pt-BR&client=firefox-a&rls=org.mozilla:pt-BR:official&channel=np&prmd=imvns&tbm=isch&tbo=u&source=univ&sa=X&ei=_E5jUOaoGInk0gGalYGQBw&ved=0CCMQsAQ&biw=1143&bih=715
Site of Master Wu:
http://www.bonsaiwu.com.ar/

luciano benyakob

Member





Direct link of native trees of Argentina:
http://www.bonsaiwu.com.ar/galeria/autoctono/
Last edited by luciano benyakob on Wed Sep 26, 2012 8:22 pm; edited 1 time in total

luciano benyakob

Member






memet

Member





---
Permissions in this forum:
You
cannot
reply to topics in this forum