Hello All,
my first tree I've posted here. Have had this cork bark JBP for about three years now, working on refining the branch structure so far and plan on grafting at the base next spring to improve the nebari. also looking for a more suitable pot.
I know it needs some work on final branch placement/angles/mass to balance the tree, and the apex needs a lot of work/development.
needs a lot of work

,but thats the fun part of all this anyway

I like the classic moyogi style of this pine, butI can't help but to think there is a better tree waiting to be brought out. I have seen some amazing virrtuals on this site. any help/suggestions appreciated.
thanks, Jason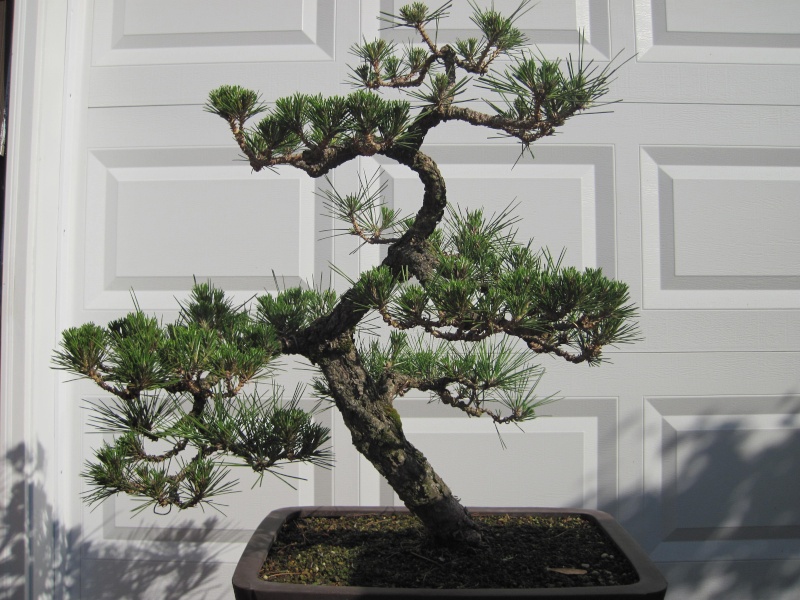 current front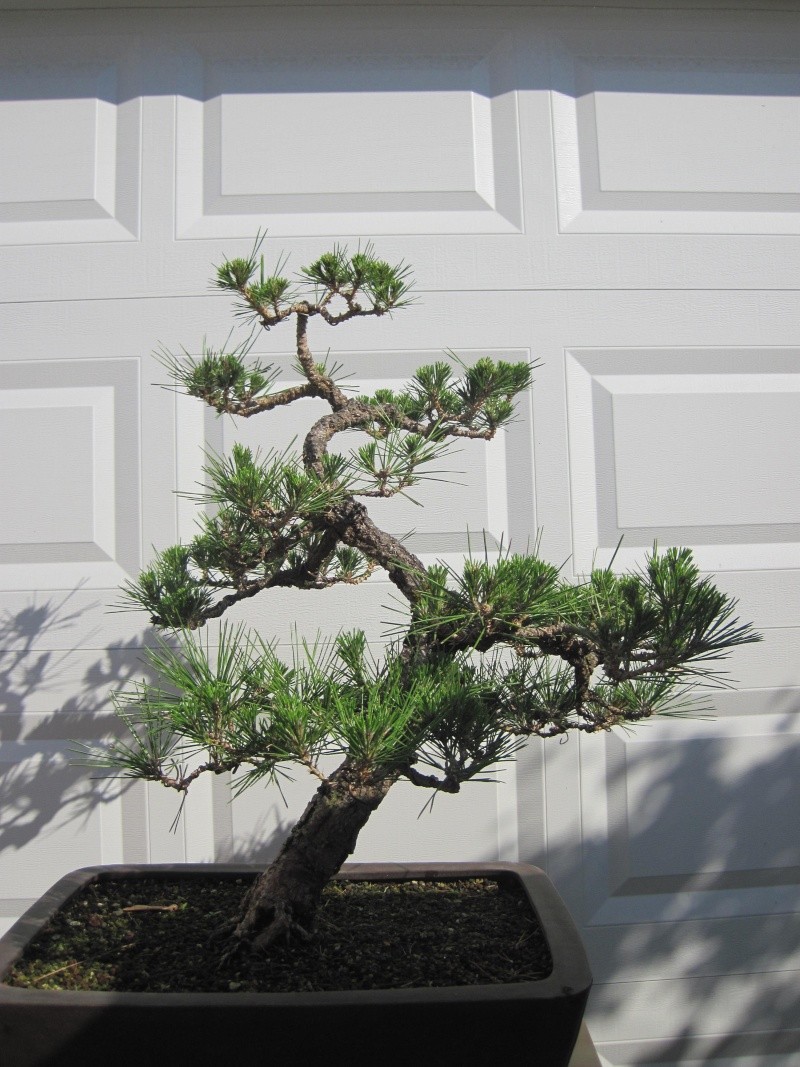 back
side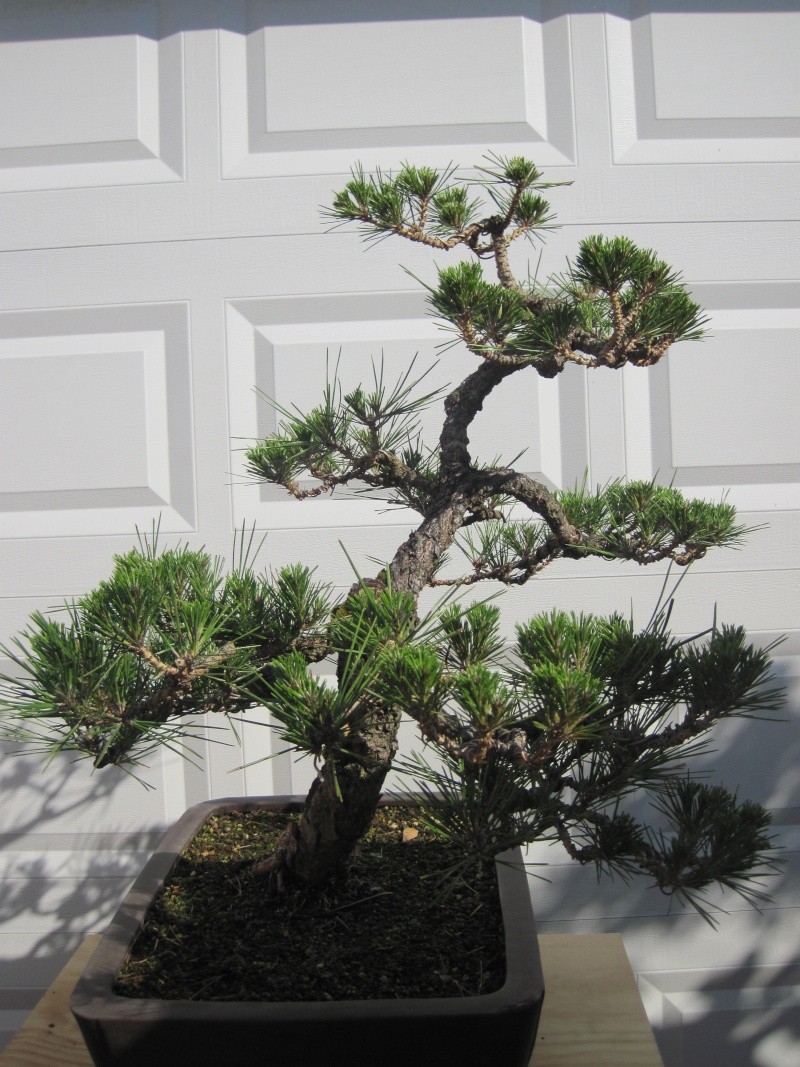 other side

Jason Eider

Member





hi,
nice material
for me the large branch half way up is to thick to be a branch, and then the trunk above it is too thin to be a trunk

this works perfectly though to lean the tree and shorten it so the branch becomes the trunk - virt is very rough but it gives the idea of the tree i see here. It has movement, interest and takes the material away from the obvious up left right style it has atm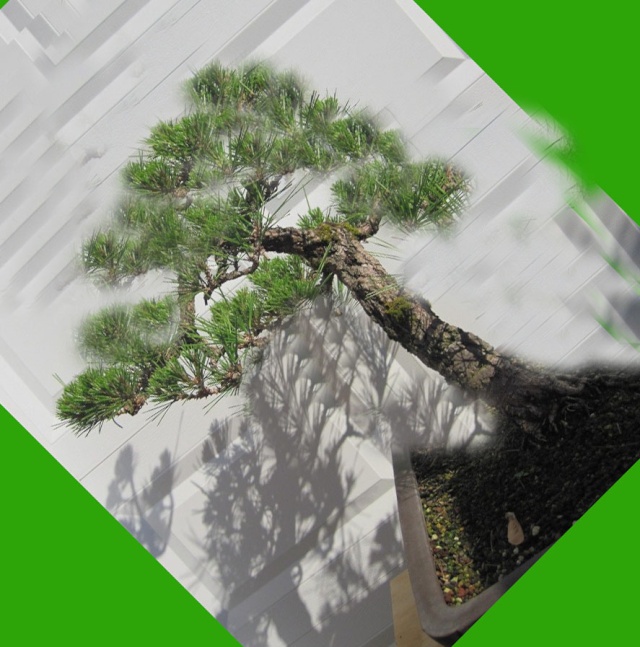 cheers Marcus

marcus watts

Member





Thanks Marcus, I like the virt alot!
One of the things that has bothered me w/ the current design is length of the tree/ the distances between foliage pads.
A compact design is route I'd like to take w/ this tree.

Thanks again,
Jason

Jason Eider

Member






---
Permissions in this forum:
You
cannot
reply to topics in this forum