Hi,
Chris Thomas collected some stones last year from the Bristol channel.
We have prepared a few and here they are.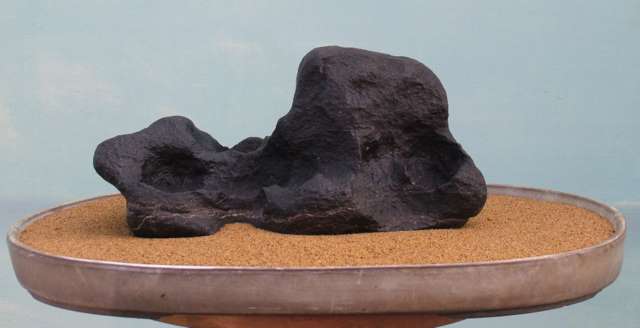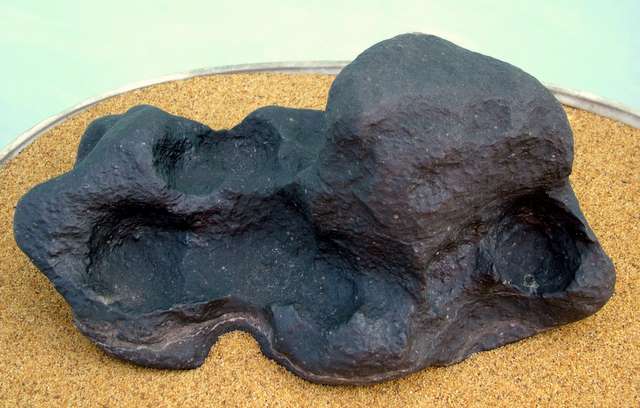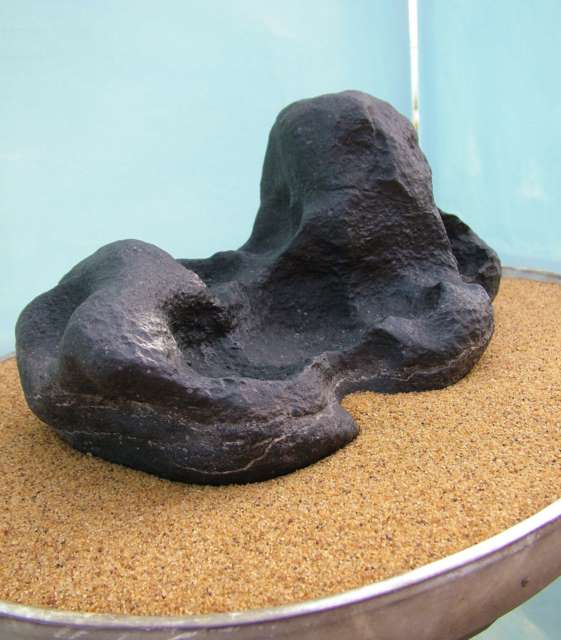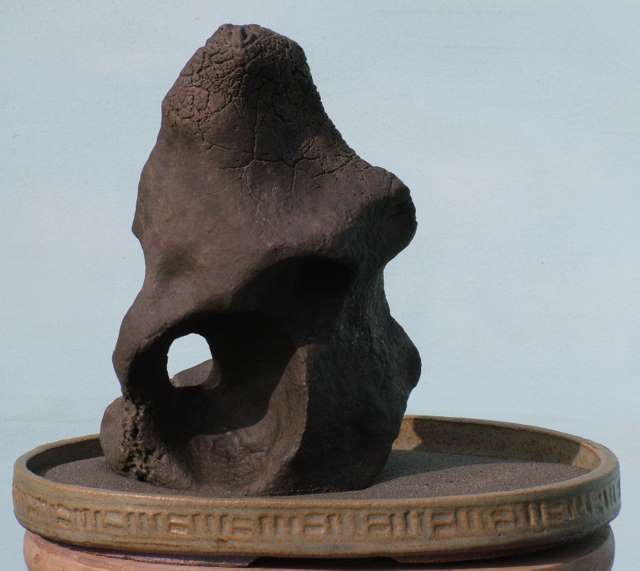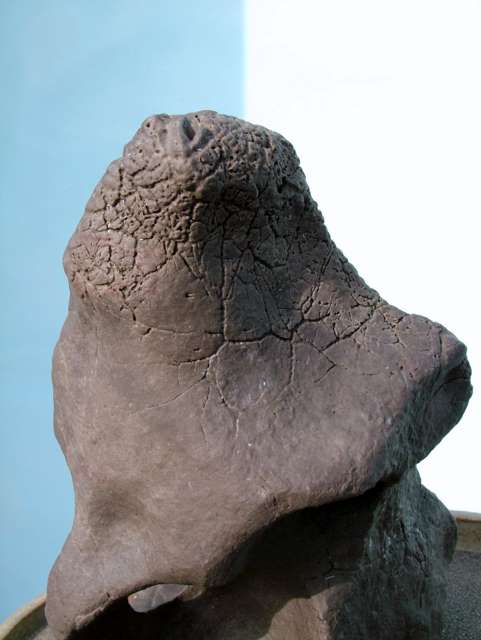 Jeremy

Member





Limestone stained black from the peat, Jerry? Great stones.

_________________
"It is not the strongest of the species that survives, nor the most intelligent. It is the one that is the most adaptable to change." - Charles Darwin.

Kev Bailey

Admin





What do you mean by "prepared a few"? - did you have to scrape barnacles off them, perchance?


What do you mean by "prepared a few"? - did you have to scrape barnacles off them, perchance?
gordonb,
AMOUNGST OTHER THINGS, YES.

Jeremy

Member





Hi Jerry,
Limestone...wonderful

These stones are worth all the "work" you put into the cleaning ... which was, what, exactly? Have you read the results of acid baths for lingbi limestone given to us by Jack W. in his recent Lingbi threads? I wonder what affect acid would have on barnacles ?
The first stone gives me a sense of a shoreline pounded by the sea with pools of sea water left when the tide recedes. The second is very interesting find with the natural limestone hole ... I'm not always fond of people who see something anthropomorphic in every stone but, sorry, I couldn't help seeing the elephant head. How large are these stones?
Great finds , you guys !!
Norma

Norma

Member





Norma wrote: sorry, I couldn't help seeing the elephant head.
Did you see the otter on the rocks in the other one? You're right about it being a bit naff to see the anthropomorphics, but having spent a lot of time last summer otter spotting, I now see them in everything.
Great stones tho' guys. They looked even better when I saw them (and others) for real last night in the Dragons' Den.

fiona

Member





The first stone, 4th pic, reminds me of a reclining lion, head raised to keep an eye out for dinner.

The second stone looks like a Henry Moore sculpture.

For some reason, having no interest in accent plants or anything which detracts the attention away from the tree, I am developing quite a fascination with stones. My wife is convinced that I'm slipping into early onset Alzheimer's.

Harleyrider

Member





Beware! Beware! Beware! I wrote off the suspension on a Peugeot 309 because of that same fascination with stones.

And if truth be told, I just dragged the hubby and dogs down to Severn Beach on the pretext of a post-prandial perambulation in order to see if there was anything as good as Chris and Jerry's finds on this side of the Bristol Channel.
Sadly there wasn't. But I'm a bit fitter at least.

fiona

Member





Which is more than can be said for the suspension of the peugeot!

And, to be honest, I seriously doubt you'll be seeing me riding the Harley offroad any time soon.

Although, there was that wrong turn I took the first time I went to Tony's. It took me down a farm track with pot holes that hadn't been filled since Hitler made them on his way home.

Harleyrider

Member





Hi Fiona its Chris,
My stone sites have evolved from many hours and many miles, all great in there own right
I am convinced there are many many more good sites.
I am always looking for more
Happy hunting
We are showing some of the stones at the Sussex show this weekend (see anonucments) as Celtic Knot
Regards Chris

chris

Member





Hi,
Chris displayed at the Brighton show this w/e.
Here is his viewing stone display.
Bristol channel stone in conversation with his Sahara desert friend.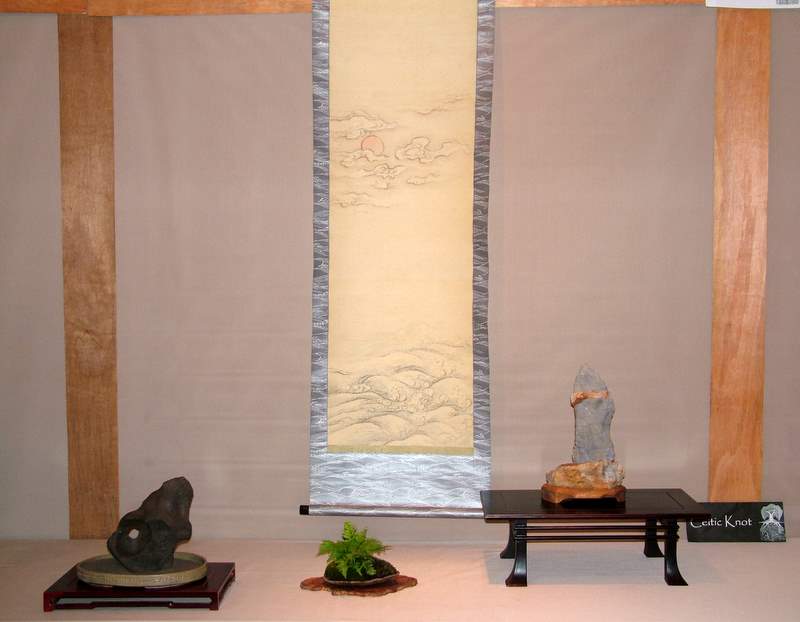 Last edited by uro on Fri Aug 14, 2009 7:36 pm; edited 1 time in total (Reason for editing : origin correction.)

Jeremy

Member





---
Permissions in this forum:
You
cannot
reply to topics in this forum