There has been some discussion on the forum about images being used elsewhere without the poster's permission. One solution would be to upload only low resolution images, though that detracts from the IBC experience. Another option would be to place a watermark on your images. The watermark on the image below (of my lovely wife Susan) has a watermark created with Photoshop Elements, an inexpensive but powerful editing program. I am sure there are other programs that do the same. If you have experience with other programs that perform this function, please let us know.
Here is a link to a tutorial, courtesy of Adobe.
http://tv.adobe.com/watch/learn-photoshop-elements-9/adding-a-watermark/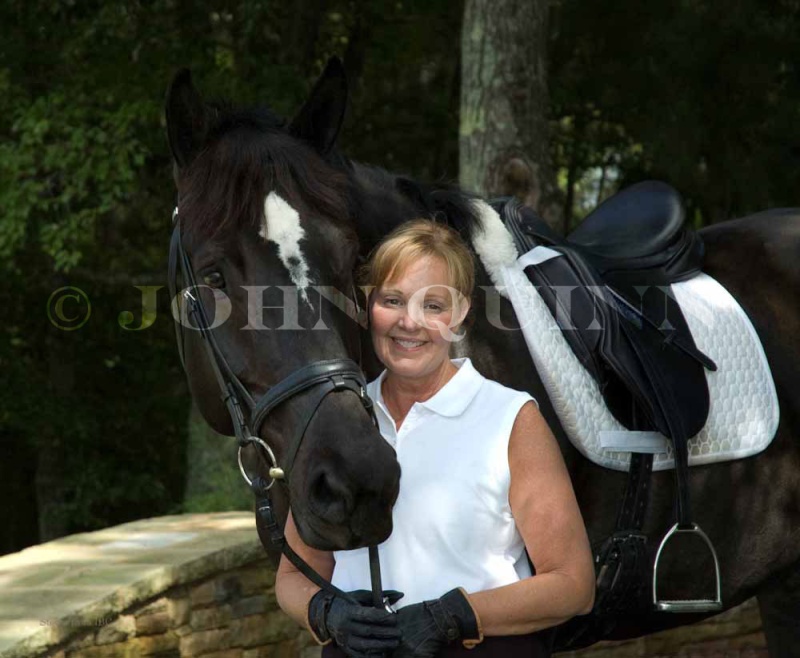 _________________
"Eschew obfuscation"

John Quinn

Member





IrfanView does that :
Guide: Batch watermarking photos in IrfanView 4.20
I use
GIMP
(free, open-source equivalent of Photoshop) to make virts, and for simple operations (rezize, crop, modify brightness/contrast, sharpen,...) I like
IrfanView
("FREEWARE (for non-commercial use) graphic viewer for Windows 9x, ME, NT, 2000, XP, 2003 , 2008, Vista, Windows 7.")
A lot of people around me use
XnView
, it's a very similar tool from what I've seen. Same licence, but available for Linux too.
But most, if not all, my photos are by default "Creative commons", and for the rares pages where you can see one of them, my "forum name" (the same everywhere) is usually mentioned.
But it's true that neither my skills in bonsai nor my talent in photography justify stealing from me

PS: John, who's the lady with the monocle?
At least, she seems to enjoy life better than the only woman sporting a lorgnon I can think of:



AlainK

Member





Thanks for the additional info, guys. And, yes, Alain, I suppose I could have placed the watermark with better forethought!


_________________
"Eschew obfuscation"

John Quinn

Member





Gimp is all I use, it is a direct replacement for Photoshop and it is free.

---
Permissions in this forum:
You
cannot
reply to topics in this forum