This is pine which it is already at me a few years. Time is on first forming now.
I have to you request in order to you would get virt bonsai from this pine.
I think that front was it been possible to choose from these photo
If anyone wants a different camera angle to do a virt from just let me know.

Rafal Kulesza

Member





Hi Rafal,
one of many ways to go with this little guy: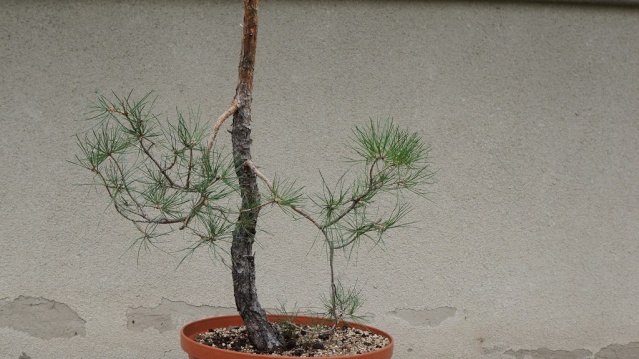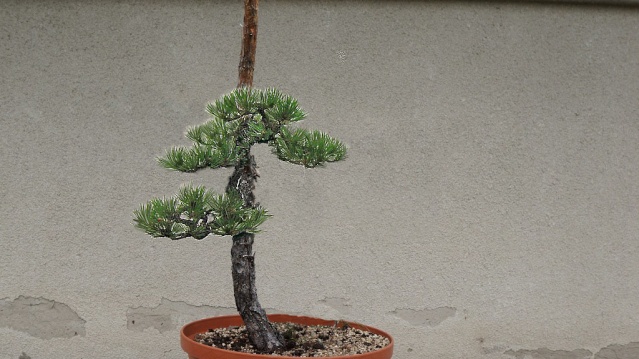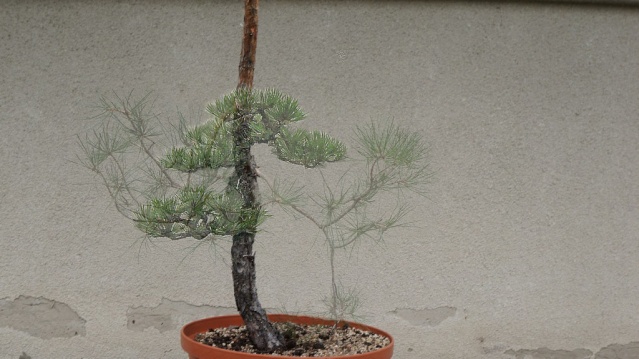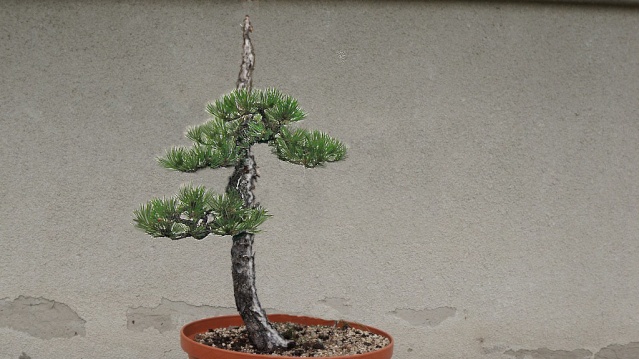 Best,
Dorothy


dorothy7774

Member





Or more minimalistic: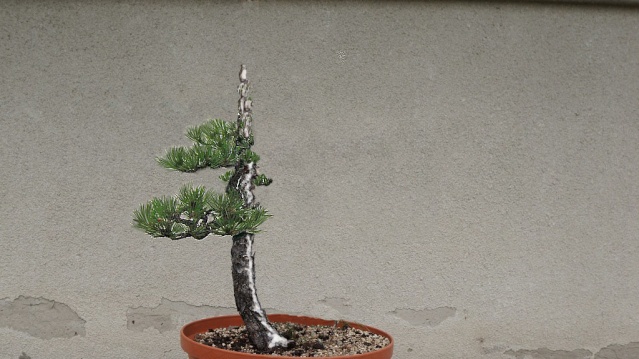 ..natural: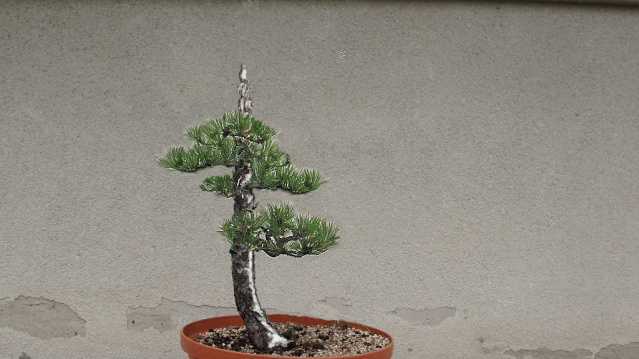 dorothy7774

Member





Hi Dorothy,
Very nice work. You compressed this pine very.
I thought to arrange green with lowered main branches but Your virt's by new vision to this pine.
I thank very


Rafal Kulesza

Member





hello rafal
here you are...but hard to pass after dorothy

...she has got a strong vision...well done
[img]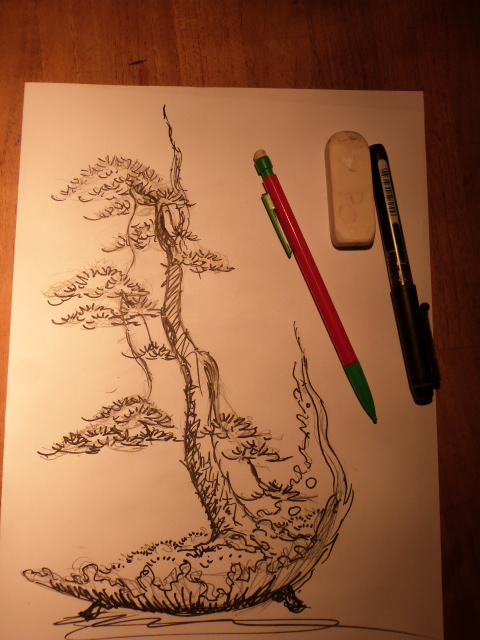 [/img]

cram

Member





I thank You very. Virt is excellent!
I envy You talent.

Rafal Kulesza

Member





thanks for the kind words
just a tought
not sure that talent is the main factor
i guess that bonsai is a game ...we have to emancipate ourselves from dogmas and play with the child pleasure
after everything is much more easier
play and fun is the key...everybody can do this(but rare are the ones who do it this way...hard to let things go freely)


cram

Member





---
Permissions in this forum:
You
cannot
reply to topics in this forum