So, i went to a garden center yesterday to get a firethorn to practice with as they are cheap so won't matter if i get it wrong and if it goes right its a bonus.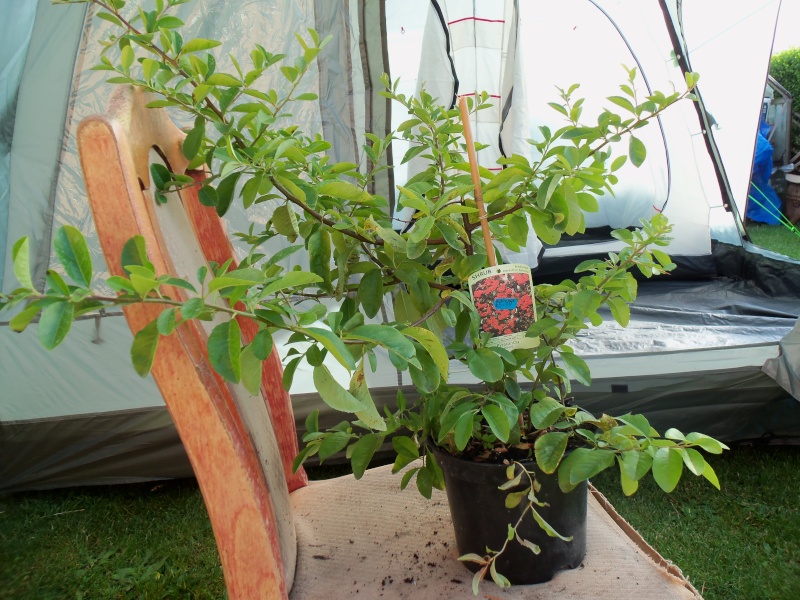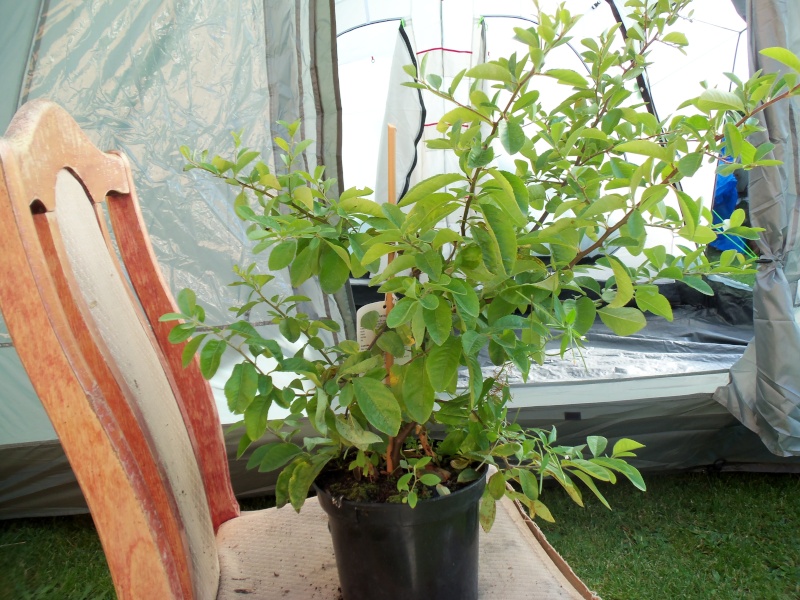 This tree was seriously pot bound so i have put him in a bigger pot, no root pruning, going to do that next spring.
On my way around I found this Ilex Crenata and just couldnt leave it there to die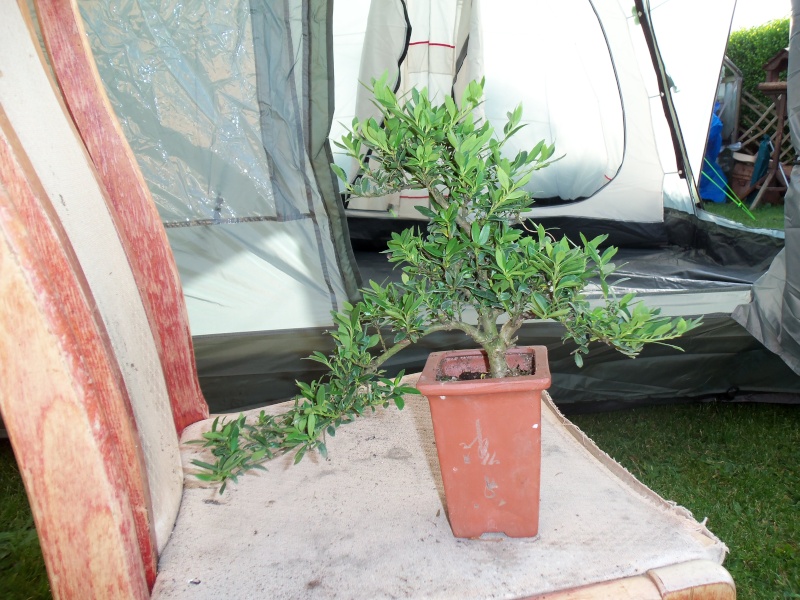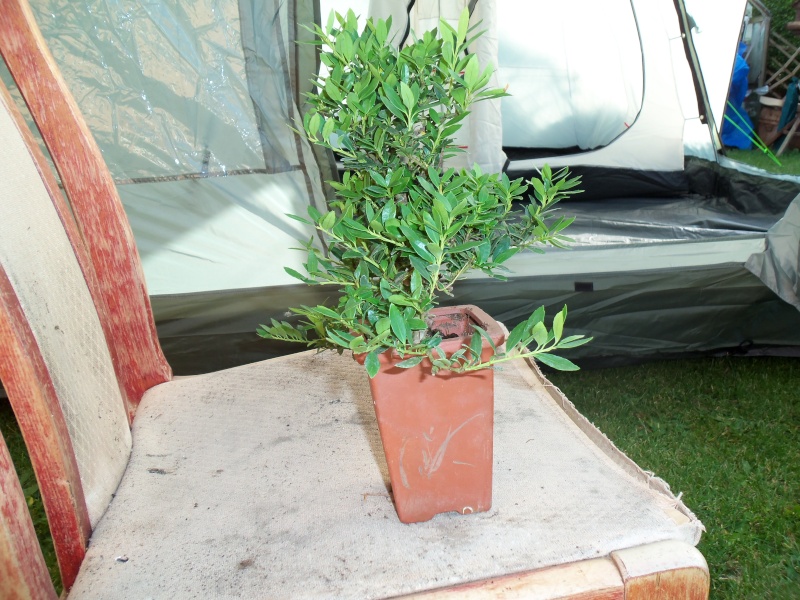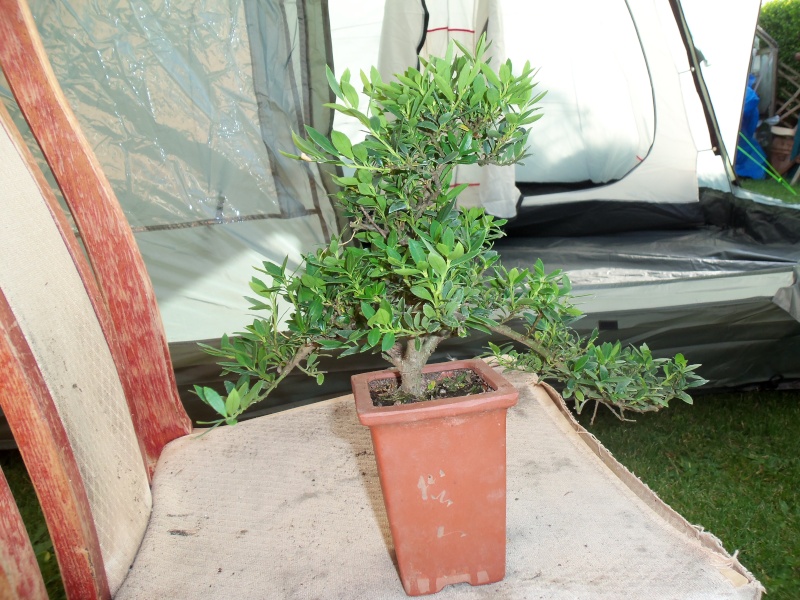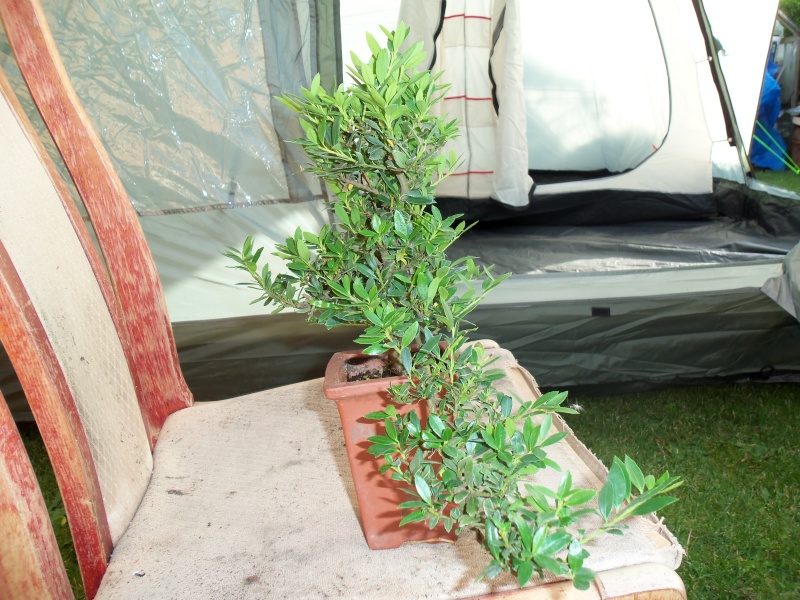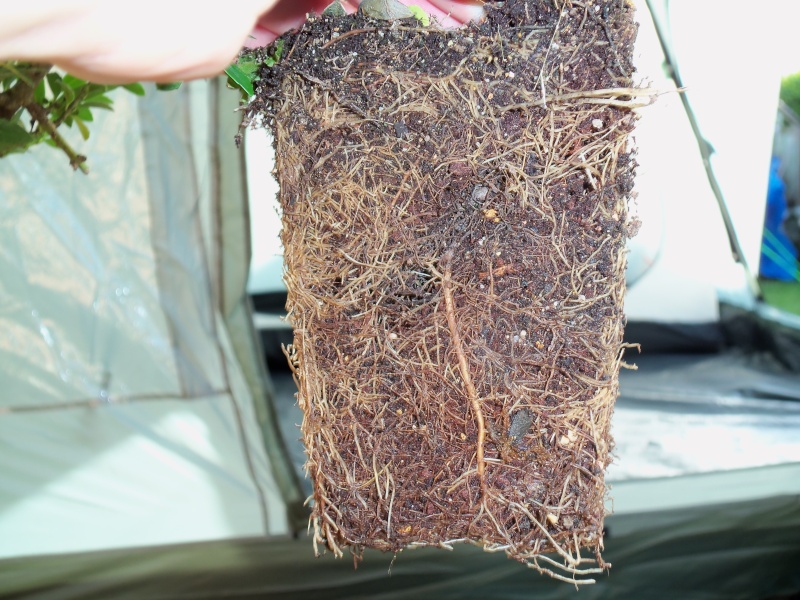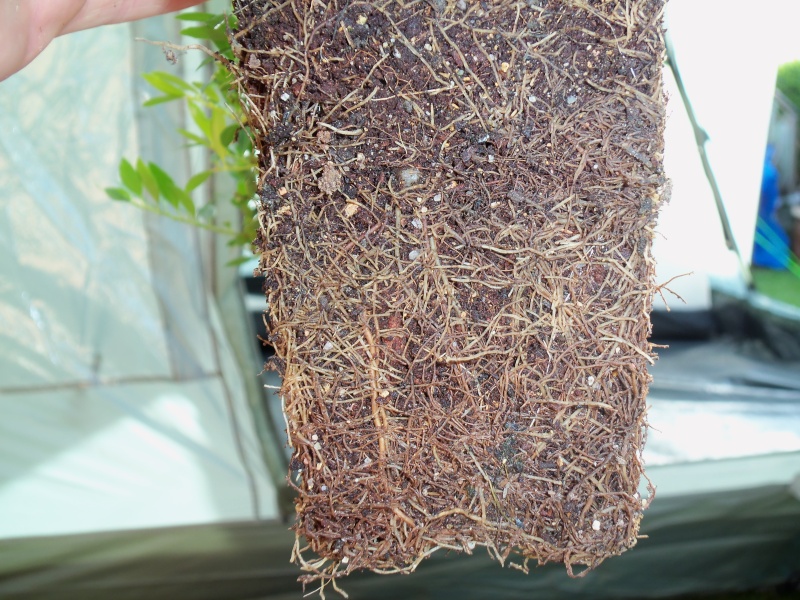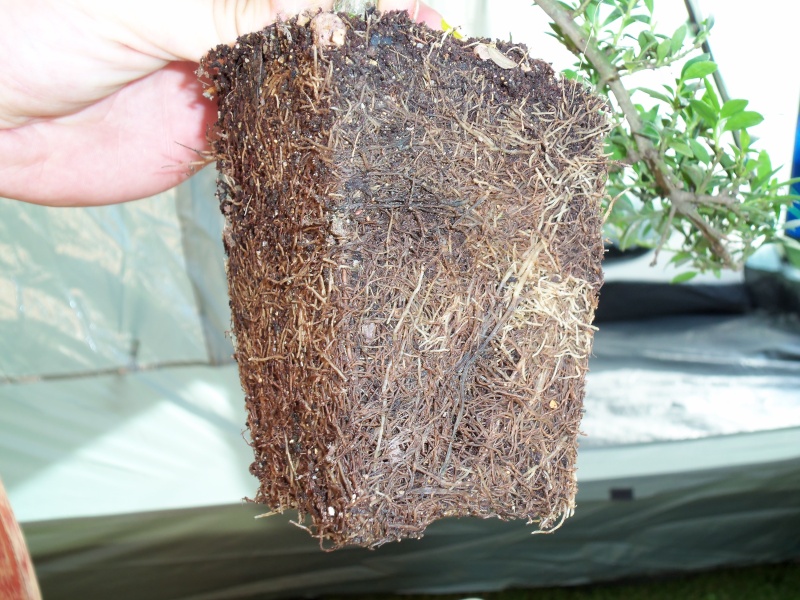 Will the roots be ok in this pot until next spring? as i dont want to disturb it at the moment.
Any help and tips would be much appreciated

Thanks
Dave

DaveJ

Member





Here in Florida I would do a complete repot.

Billy M. Rhodes

Member





It will be gettin cold here in a month or so, would repotting it put its health at risk?

DaveJ

Member





Hi Dave,

I have a question about the Ilex crenata (Japanese holly) called Firethorn. In the US the Firethorn is a Pyracantha, is there such a difference in species in the UK? or is this a holly of which I'm not familiar?

Best regards,
Norma

Norma

Member





He's got 2 plants, Norma.
_________________
Jim Lewis - lewisjk@windstream.net - Western NC - People, when Columbus discovered this country, it was plumb full of nuts and berries. And I'm right here to tell you the berries are just about all gone. Uncle Dave Macon, old-time country musician

JimLewis

Member





re the Ilex crenata. I would be wary of doing anything to it right now, but that is speaking from personal experience a bit further north where it is definitely not fully hardy. I have had two and found them to be pernickety little beggars that didn't like the cold and didn't like having too much done to them.

As I say, just my experience here a bit further north.
_________________
"Espouse elucidation"
_____________________________________
my website

fiona

Member





Wait until spring. Nothing to be gained by messing with it now.
Firethorn is not all that good at repairing roots. I would say: You are too late in the season, and risk loosing it all. Would just slip-pot it and in spring do the rootwork.

leatherback

Member





I was under the impression that it was the Ilex the poster was asking about, not the Firethorn. I personally wouldn't touch either at this time of year in the UK except perhaps to plant the firethorn out in the garden to thicken it up for a while. But if all you want to do is tinker about and practice on like you say then you might not want to do that either.
_________________
"Espouse elucidation"
_____________________________________
my website

fiona

Member





Thanks for all the replies guys

I have put the Firethorn into a bigger pot, as you could see the roots were hugging the inside of the pot, pretty all the way round and they were coming out of the bottom of the pot it came in, no root work done except loosening a few roots. I had my suspicions about potting the Ilex, you guys confirmed my thoughts

Gives me plenty of time to do more research and decide how I want to style them

Any ideas, thoughts and research material is more than welcome and appreciated

Thanks
Dave

DaveJ

Member






---
Permissions in this forum:
You
cannot
reply to topics in this forum