Is there any hope for this Itoigawa. Apart from putting it in the ground for a few years has anyone got any ideas on some kind of direction to go in.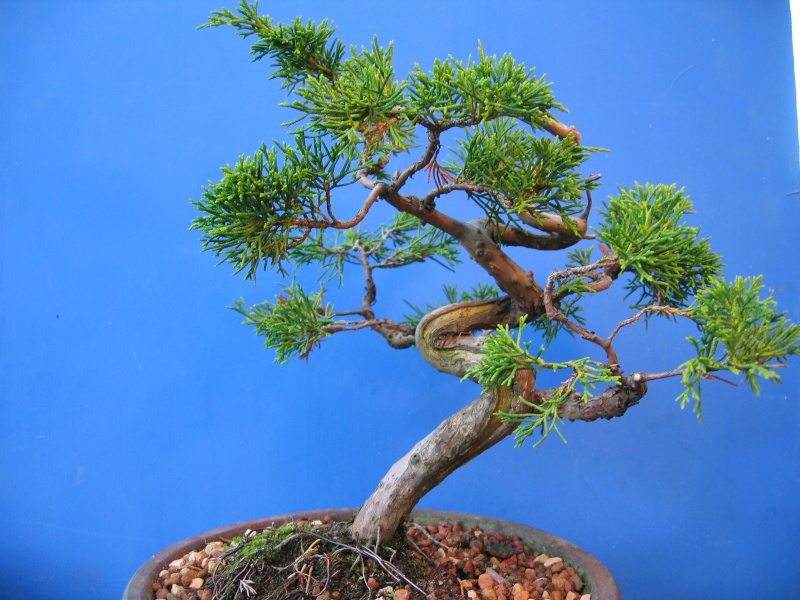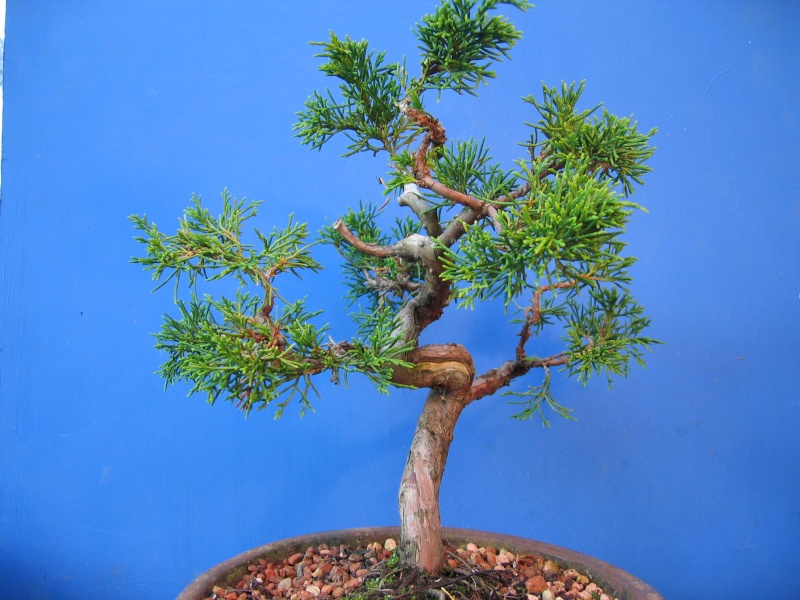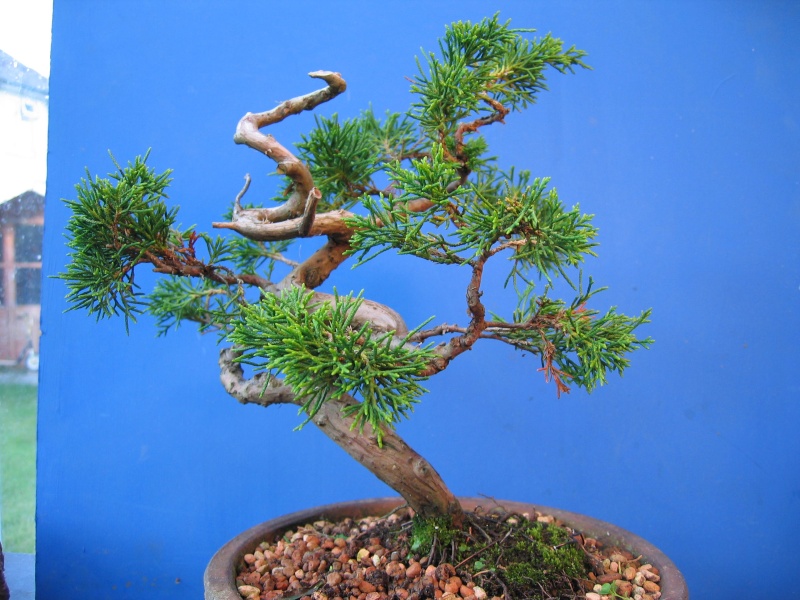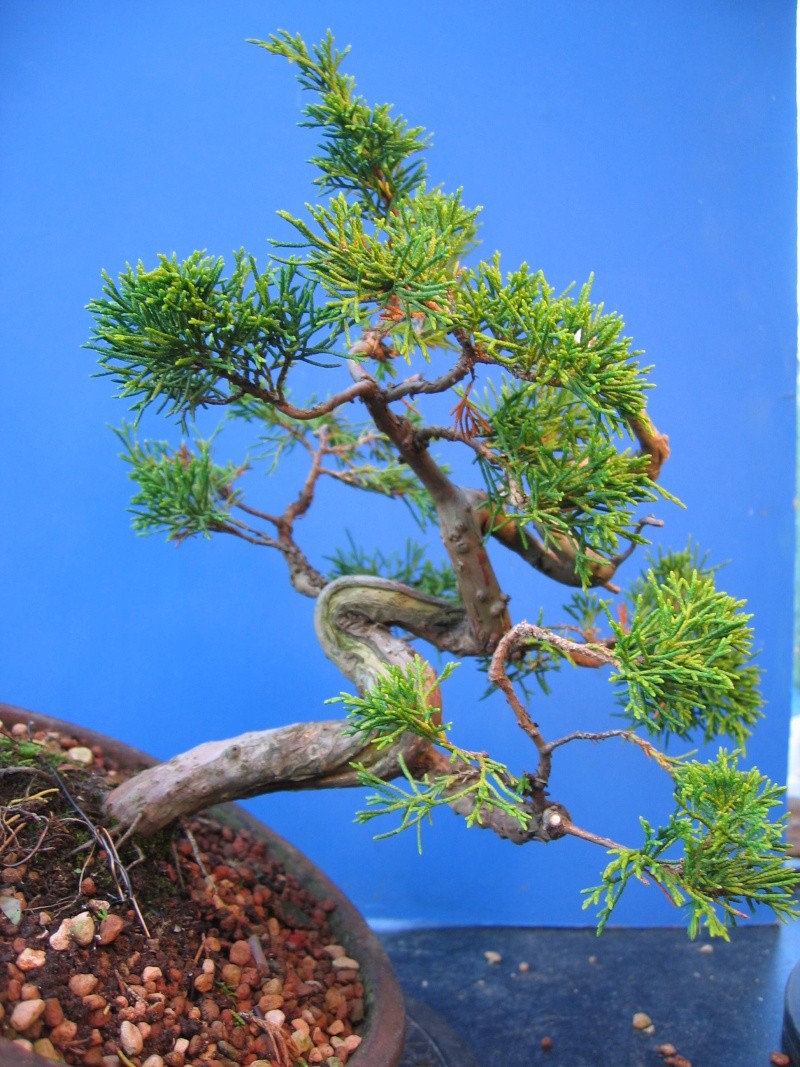 Smithy

Member





Check the rootball for any problem. If all looks well, feed properly and regularly and pinch extending tips. It should soon recover and become much denser.

_________________
"It is not the strongest of the species that survives, nor the most intelligent. It is the one that is the most adaptable to change." - Charles Darwin.

Kev Bailey

Admin





What about design. On the fourth bend up it is very straight and seems too long compared to the bends on the way up. From the third bend up it is one long straight bit. Should i try and bend it on the fourth bend . Does that make any sense.

The whole thing just doesn't seem right.

Smithy

Member





Great starter material..its just screaming for a wiring...

There is always hope..

good luck

rock

Member





---
Permissions in this forum:
You
cannot
reply to topics in this forum