i was working today and noticed a tree outside that had been there for a while that i really didnt pay any attention to for a while until today. i know its a type of willow (id like to think) but i cant really find any specifics on they exact type with the physical attributes that it displays. ive become very interested in willows lately (as well as other plants/trees) for thier properties that have been believed to aid with rooting other plants. so i bought one. but me of course i have to see if i can "bonsai" anything so i looked more into it and plan to bonsai the tree i bought. but back to the topic at hand. i was hoping i could get some of you experts on identification to help me out so that i know what im looking at so that i can futher proceed with my plans for this cutting. i figure you cant work on a specific car and be a good mechanic if you dont even know what kind of engine the car has in comparison to my situation. any help?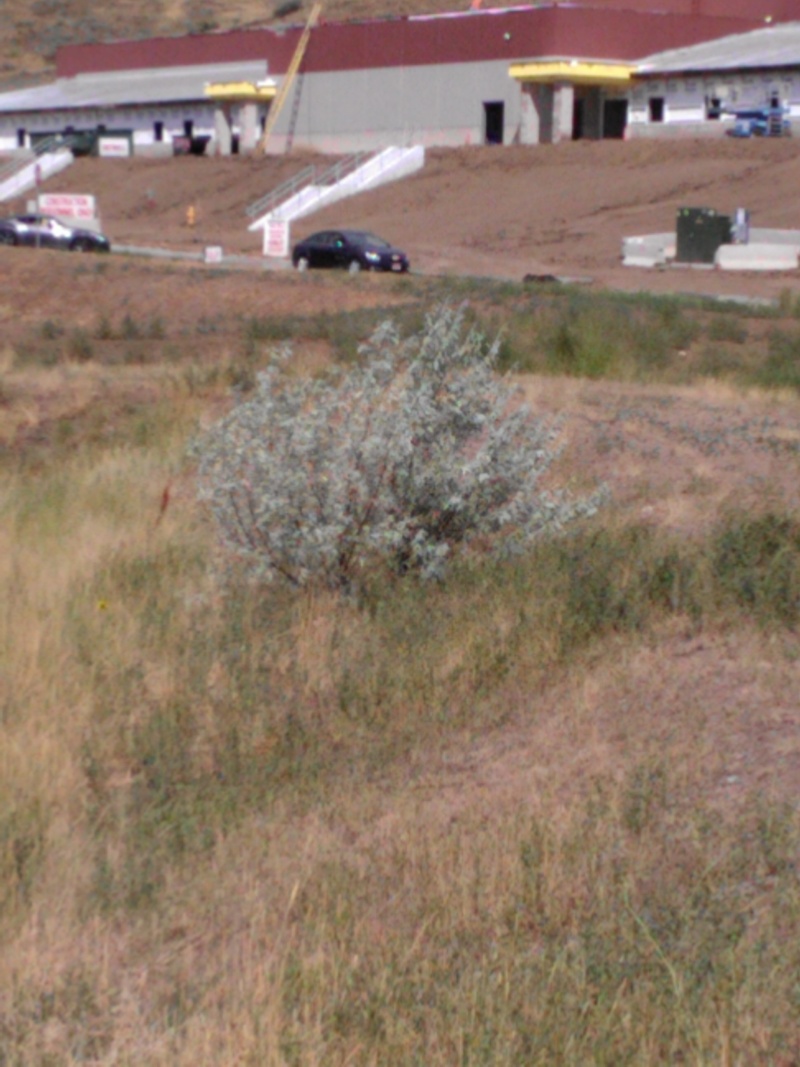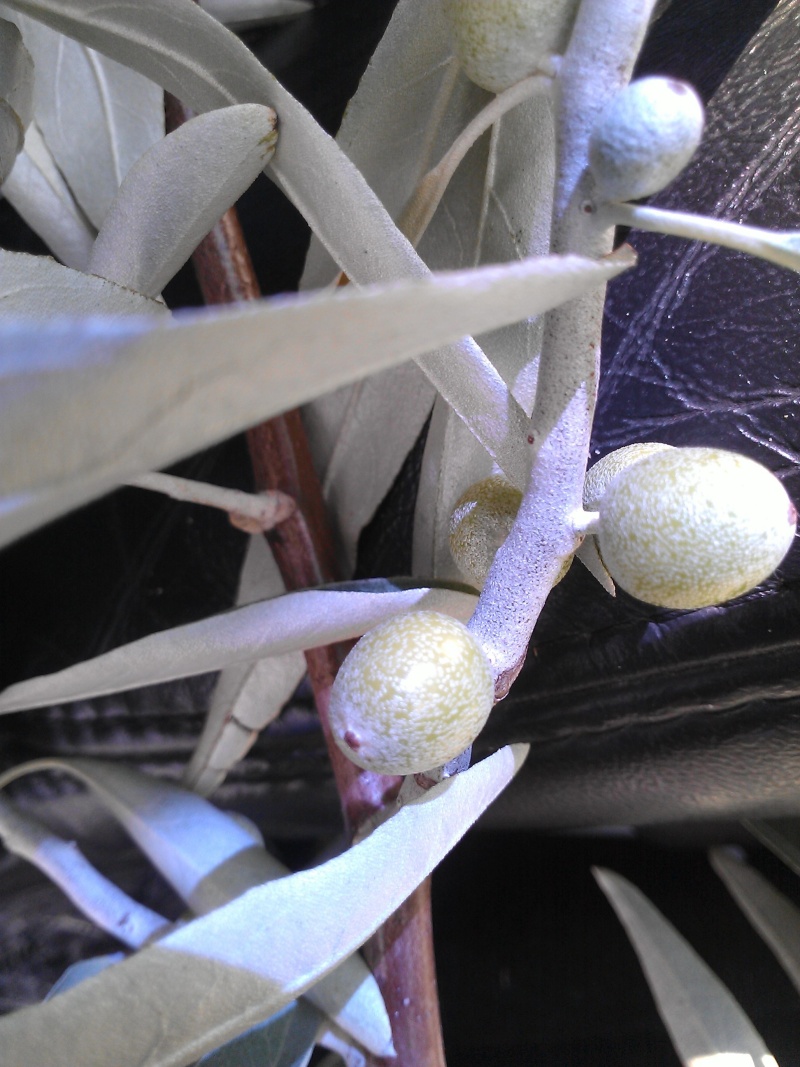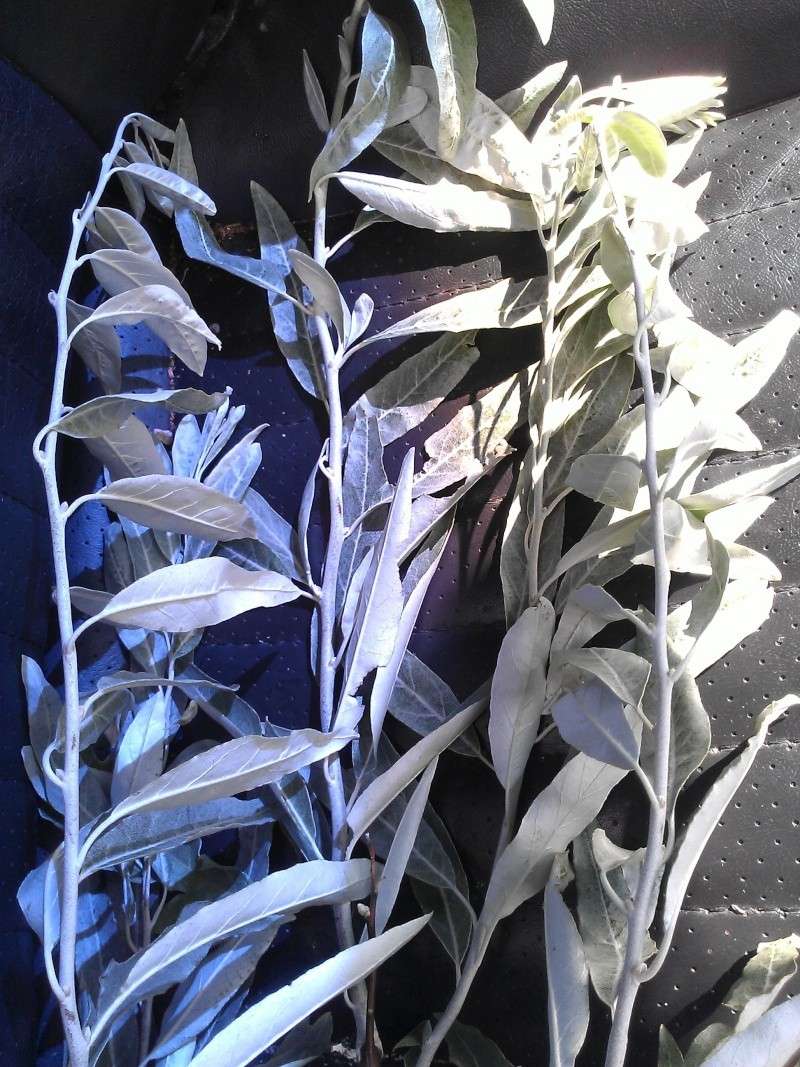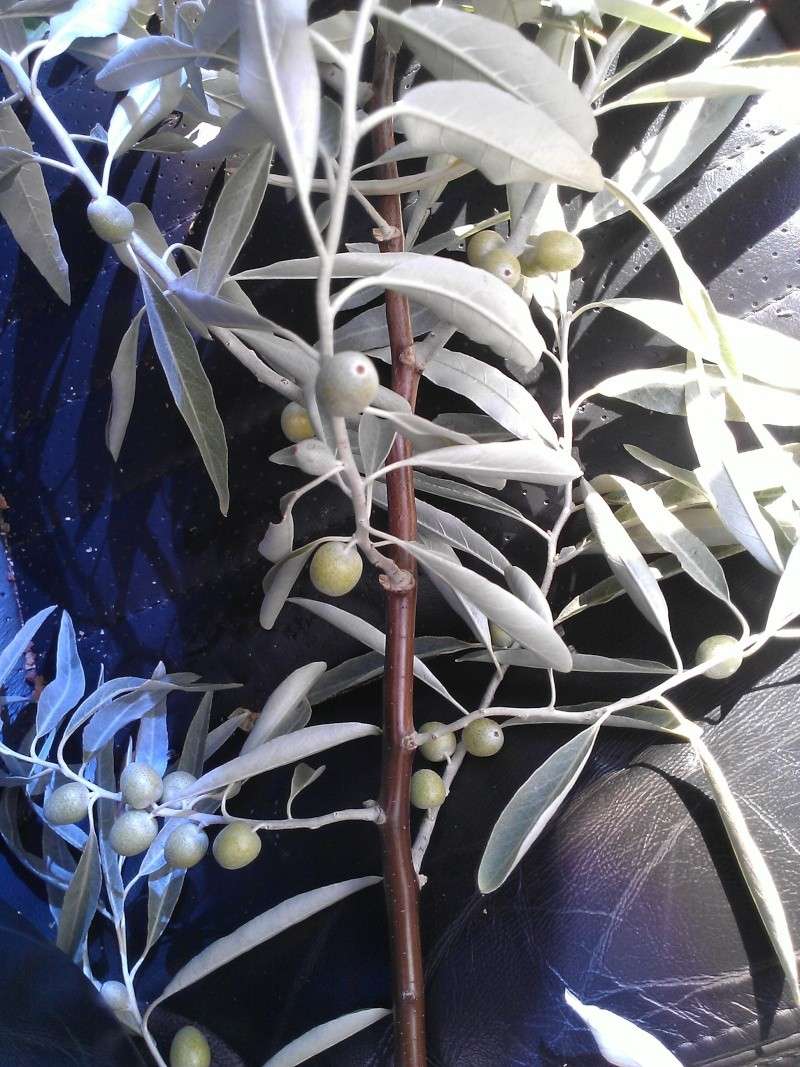 thatboy5454

Member





Elaeagnus....Although I couldn't tell you the exact one.
-Jay

drgonzo

Member





Russian olive, oleaster is what I came up with when doing a search. Thanks jay. It really resembles a willow the though. Interesting...

thatboy5454

Member





The variety that grows wild around here offers a wonderful eatable drupe that after having turned bright red and maybe been hit with a frost or two, is very tasty. It's reminiscent of a cross between a raspberry and a cherry with a little mealiness to it. Make sure yours is edible almost all of them are.

I eat them by the handful (more enjoy the juices then eat) then spit the seeds out en masse as I cut my firewood in the fall. Its a nice trail snack.

Earlier this summer I was amazed when i mentioned them to a master gardener I was working with who specialized in local eatable plants and yet she had never heard of them!

-Jay

drgonzo

Member





Sounds like something I might try. There are lots of those trees around where i live. A mature tree about 40' high. There are mounds of those small bushes everywhere. What are the propagation methods for this tree if I may ask? How do you prepare cuttings? And what is the proper season to take them? Because the tree is beautiful especially the bark.

thatboy5454

Member





They are easy to clone, I did hardwood cuttings taken in spring just as buds swell. They also air and ground layer easily..nothing fancy about it. Though they can be slow to set roots as cuttings, but they will do it..... try layering.
-Jay

drgonzo

Member






---
Permissions in this forum:
You
cannot
reply to topics in this forum