Hi All
I know this species raises much debate regarding whether or not it is a tree...hence this post being in the lounge! None the less, I thought I'd share a pic of mine in flower. The fairy is my wife's addition for our daughter's entertainment. "Look Papa', TinkerBell's friend," she says!

Marco Giai-Coletti

Member





Hi Marco,
I see crassula with flowers for the first time, it is very nice

I dont care if someone calls it tree or not as long as it seems like a tree.
There are many good bonsai examples of bushes, but they are not tree, just bush...! The only problem with crassula and afra is that they do not make a good bark structure.
Nevertheless, I believe you should do some changes on your crassula regarding its form & style, huh?
So, I think your post should be in bonsai question section.
Good luck

Taner

Sakaki

Member





Hi All,
Crassula has just flowered for the first time in ten years - it's not a bonsai just a house plant but who knows........
Cheers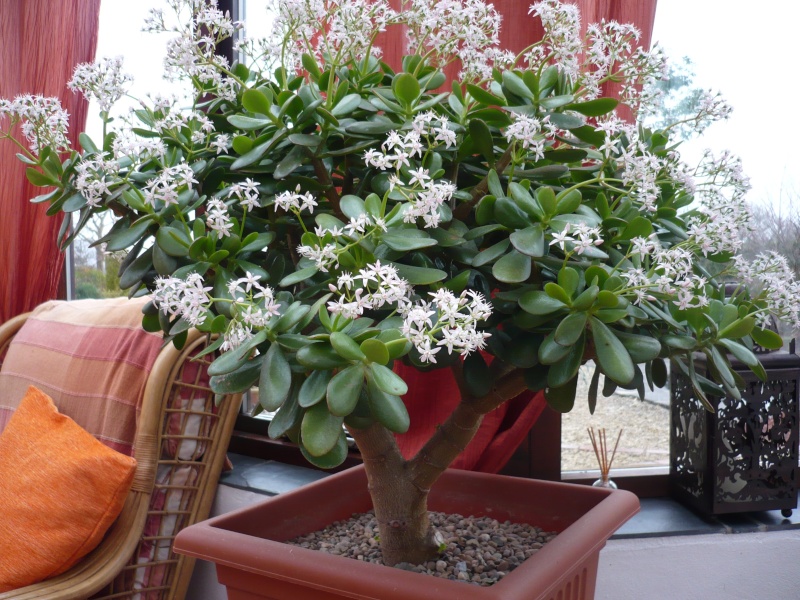 jason.p

Member





Enjoying the flowers a lot! Thanks for posting these. Here is my argentea that flowered a couple of years ago....the second picture shows it after a re-styling and repotting....since then it has not flowered, which is to be expected. Regards, Tom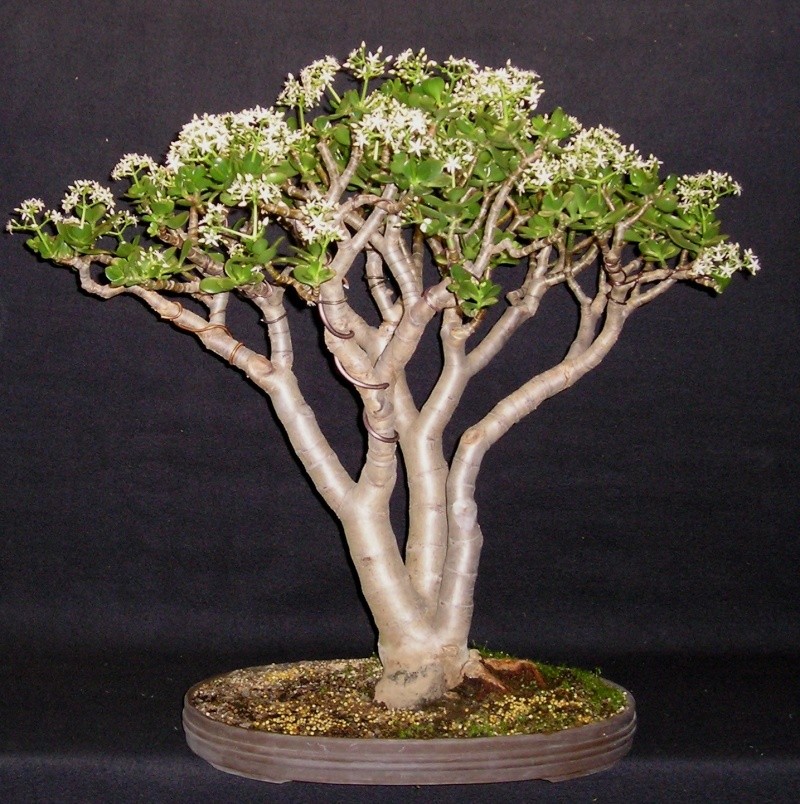 Tom Simonyi

Member





After re-styling and repotting...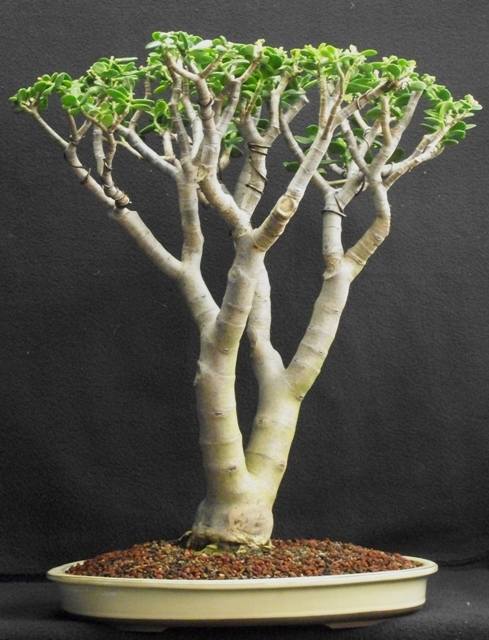 Tom Simonyi

Member





---
Permissions in this forum:
You
cannot
reply to topics in this forum